What are We Specialize at
The future is unpredictable owing to the changing circumstances every other day. Shree Shyam Logistics gets you prepared for the unpredictable. Whenever there is a need for you to shift places, we are here at your service. Our specialty lies in the coordinating packing and shifting act we perform, with priority to customer goods. We have a special team of experienced professionals who will personally set up a plan of packing and shifting, according to your necessities and get it executed. They have a continuous connection with the experienced ground staff who will handle all your goods with care.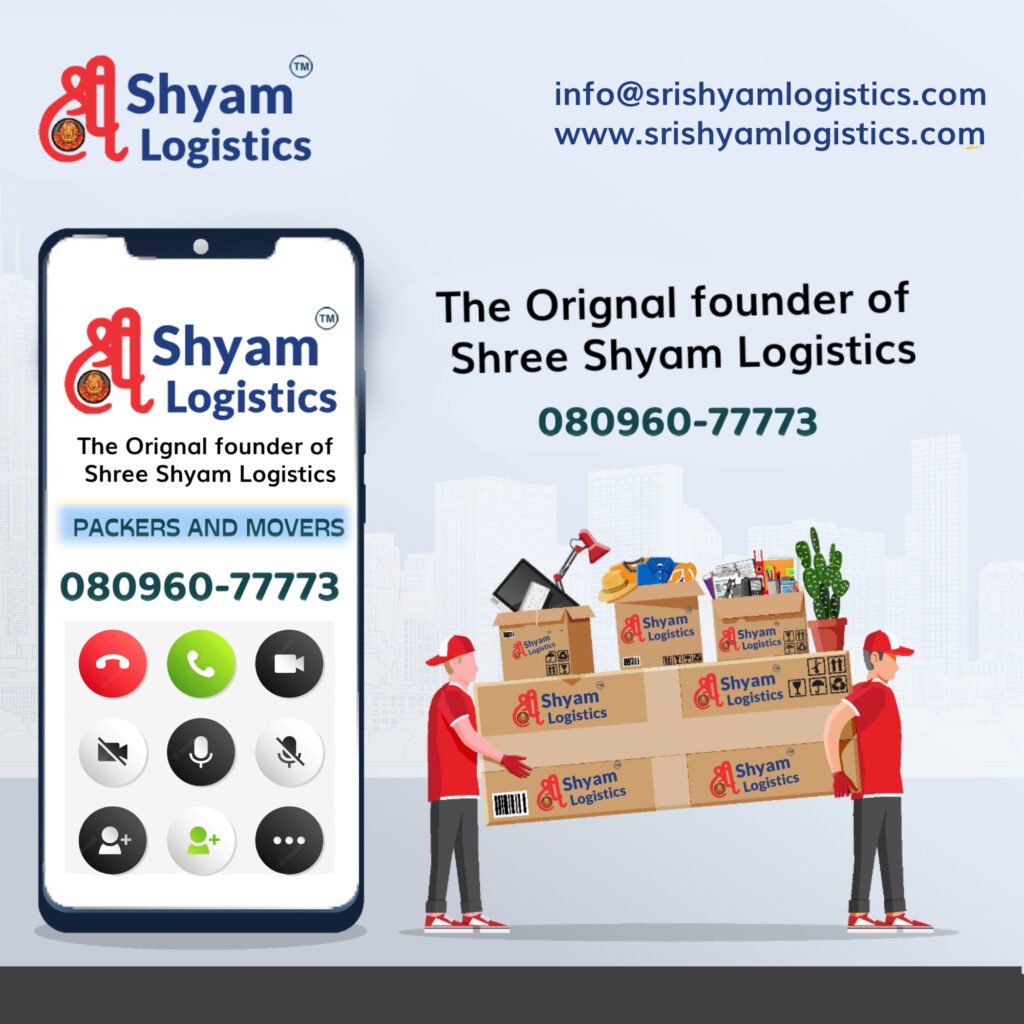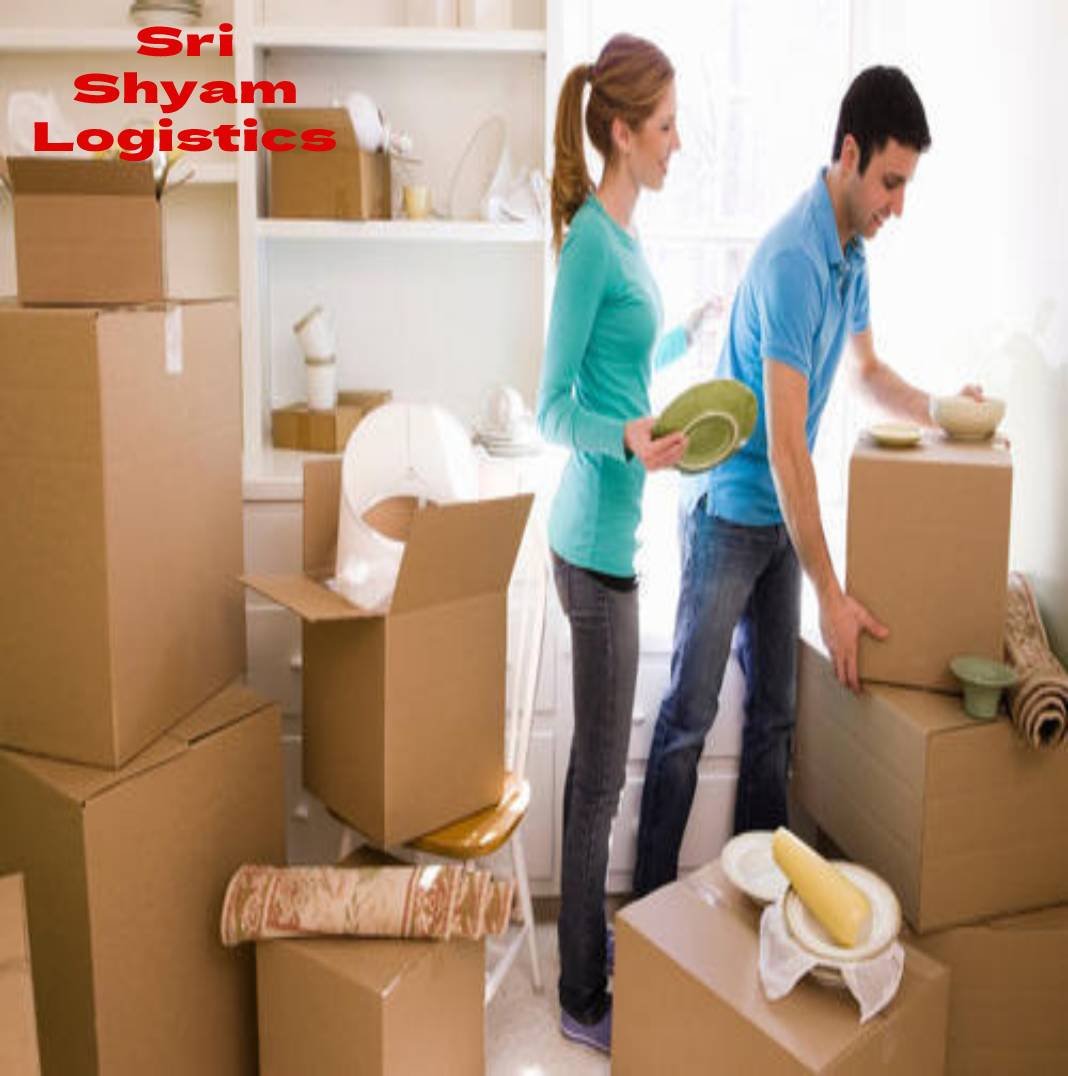 Packing and Unpacking
Our experienced staff will give your goods intricate packing for supreme protection during travel.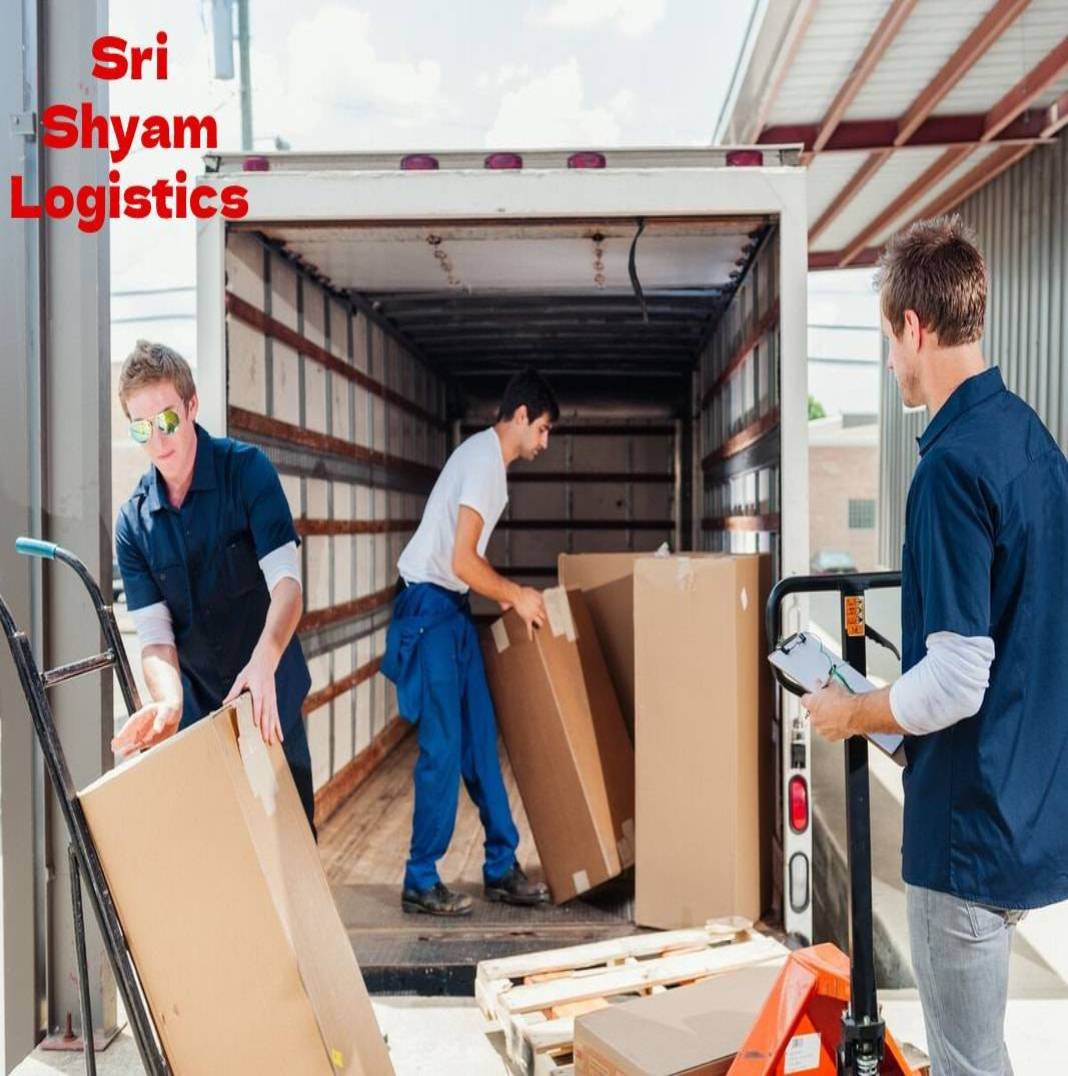 Loading and Unloading
Careful and experienced hands will load your goods on and off the shifting truck with care.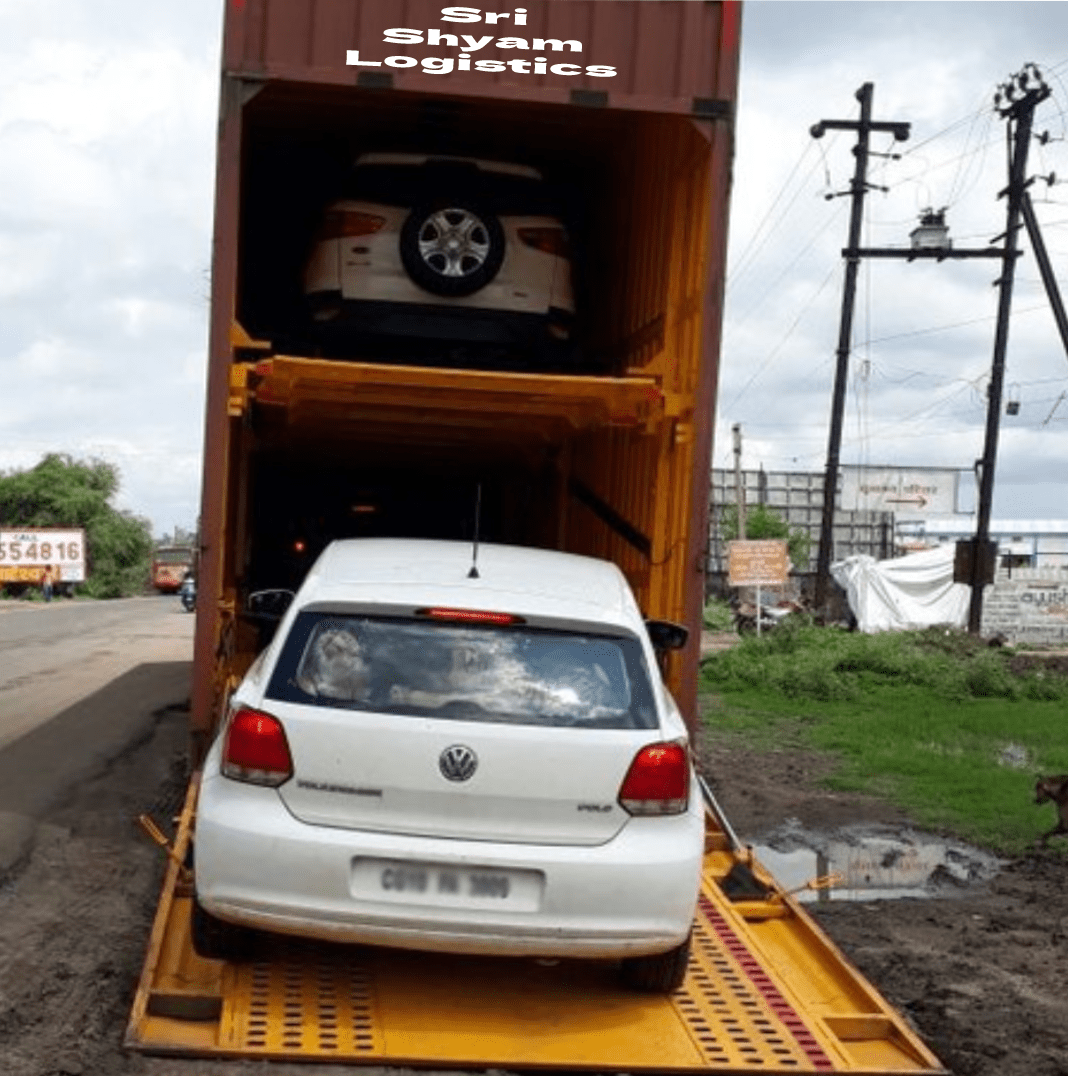 Car Transportation
Transporting your car without a scratch, let alone damages is our utmost priority.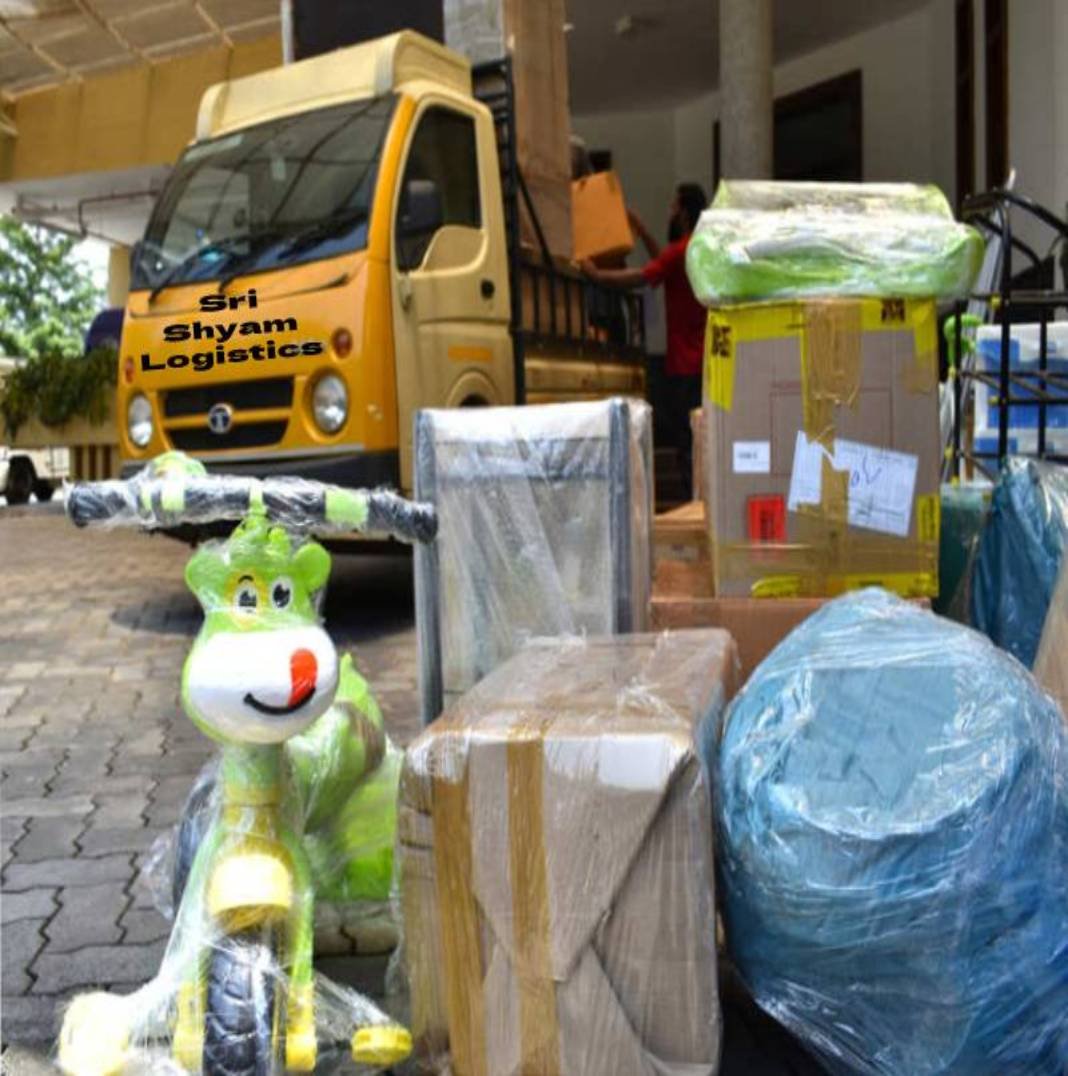 Household Goods Moving
Shree Shyam Logistics Packers and movers will shift all your household goods to any corner of the country with care.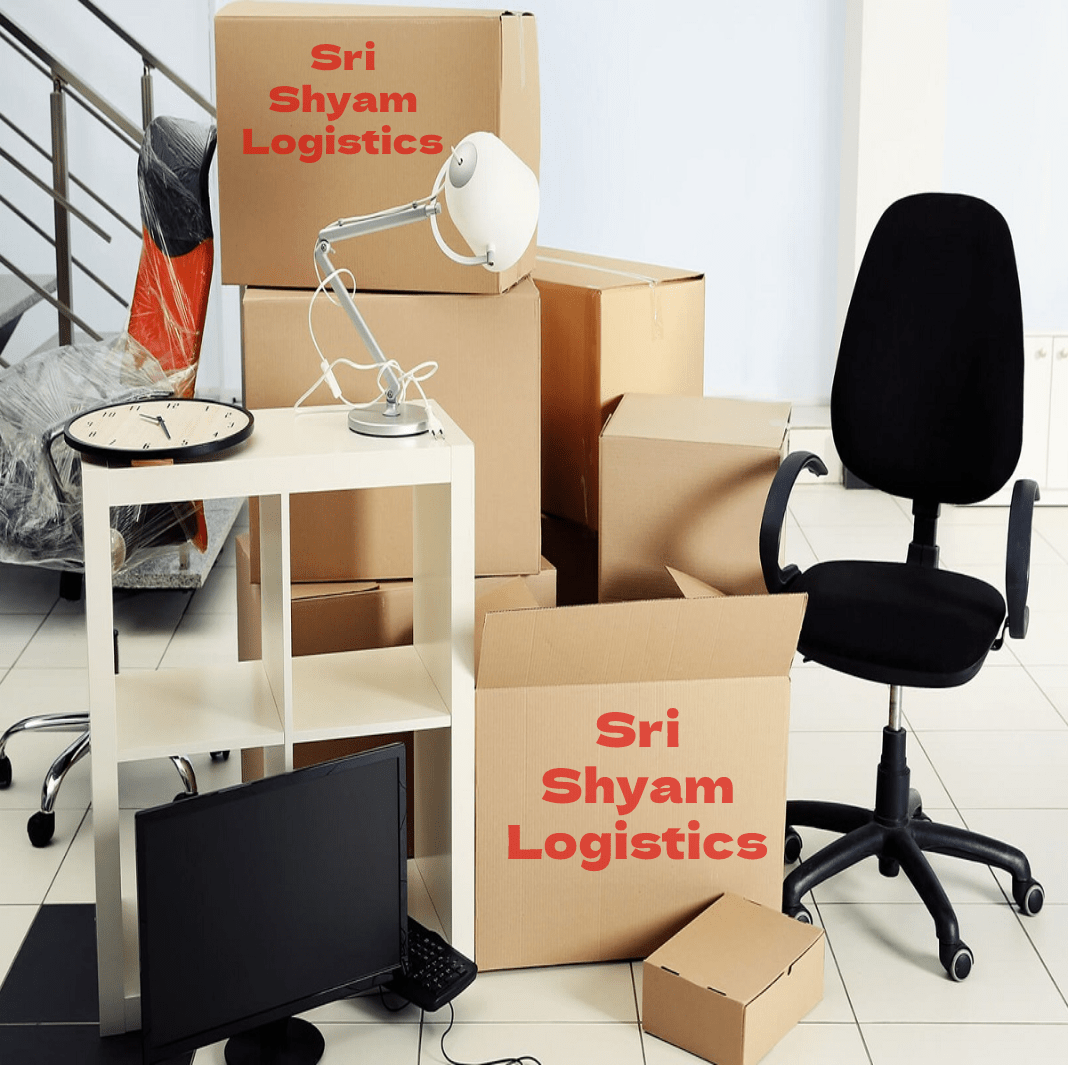 Office Relocation
Relocating your office from one place to another won't be a hassle with reliable packers and movers for local shifting like Shree Shyam Logistics.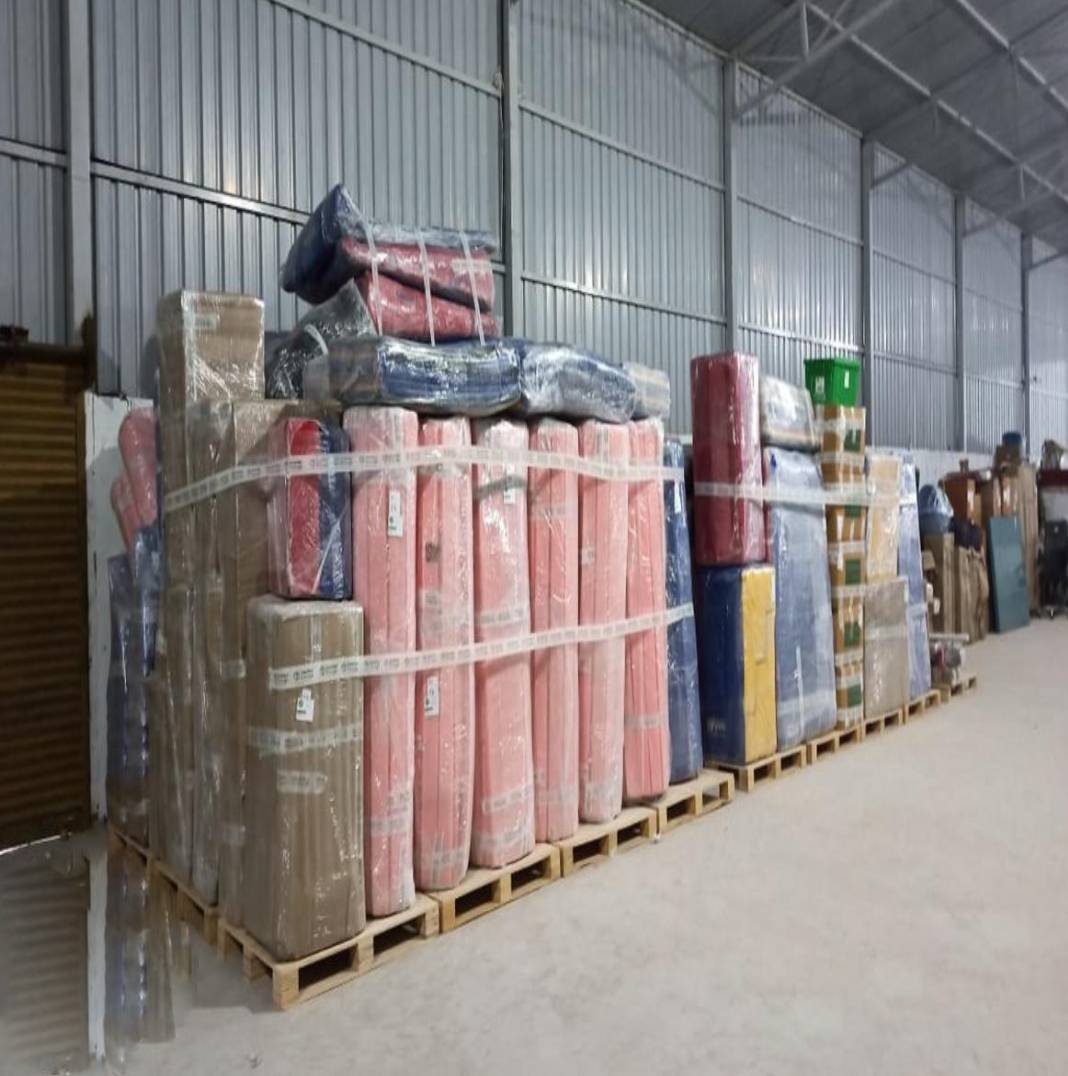 Warehouse Storage
You can go out on trips while leaving your goods at our warehouses. The security of your goods followed by immediate return is our responsibility.
Looking For The Best Packers and Movers in India?
We have standard professionals who will be that guiding partner throughout your shifting procedure. Contact us to know more!
Your search for cheap and best packers and movers ends with us! We get your work done at an affordable budget.
We will update you about the procedure and location of your goods through timely SMSs and alert notifications.
At Shree Shyam Logistics, we believe in punctuality and reflect the same through our work for you.
Our secured packaging will ensure that your goods shift from one place to another without any harm
Look What Our Clients Say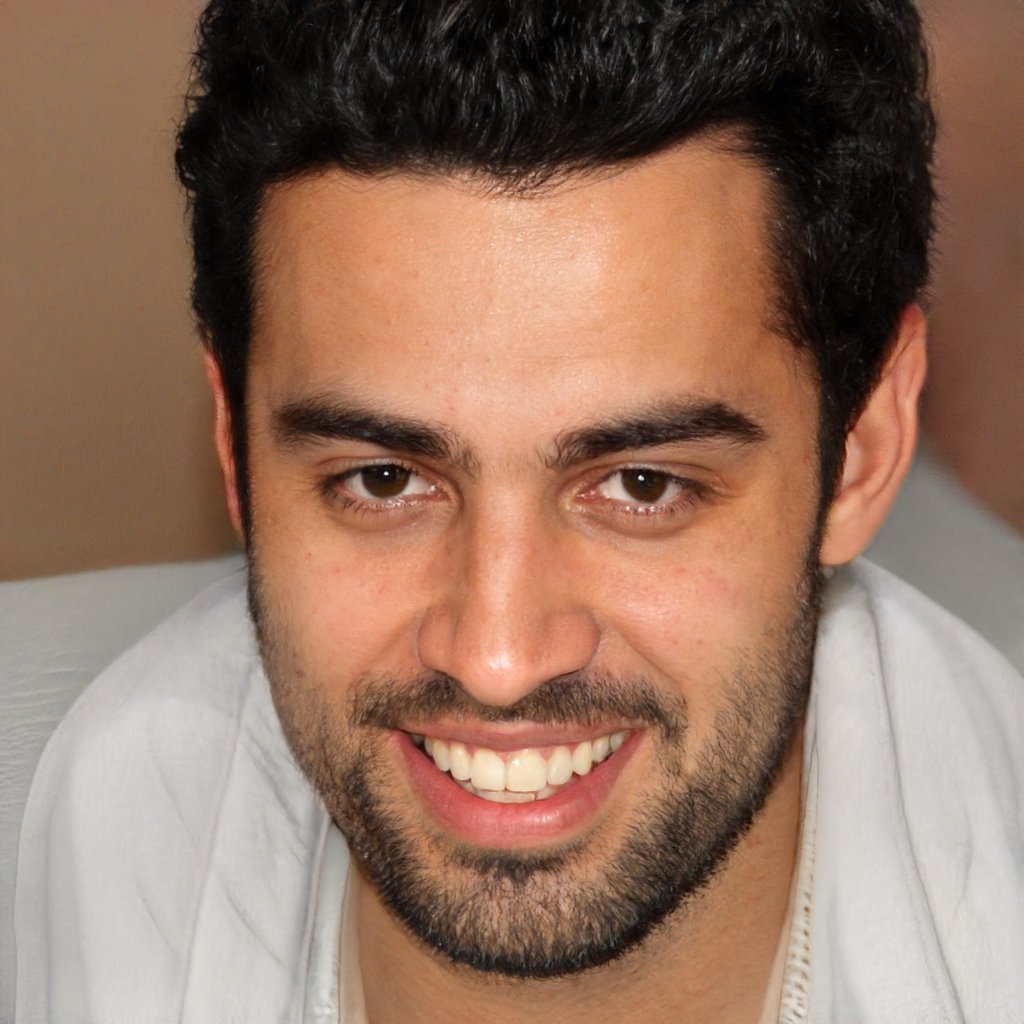 Chirag Vedh​
Was worried about shifting from Hyderabd to Delhi until I found Shree Shyam Logistics Packers and Movers India. They ensured quick shifting of our household items without a scratch! Loved their hospitality and 24*7 support.​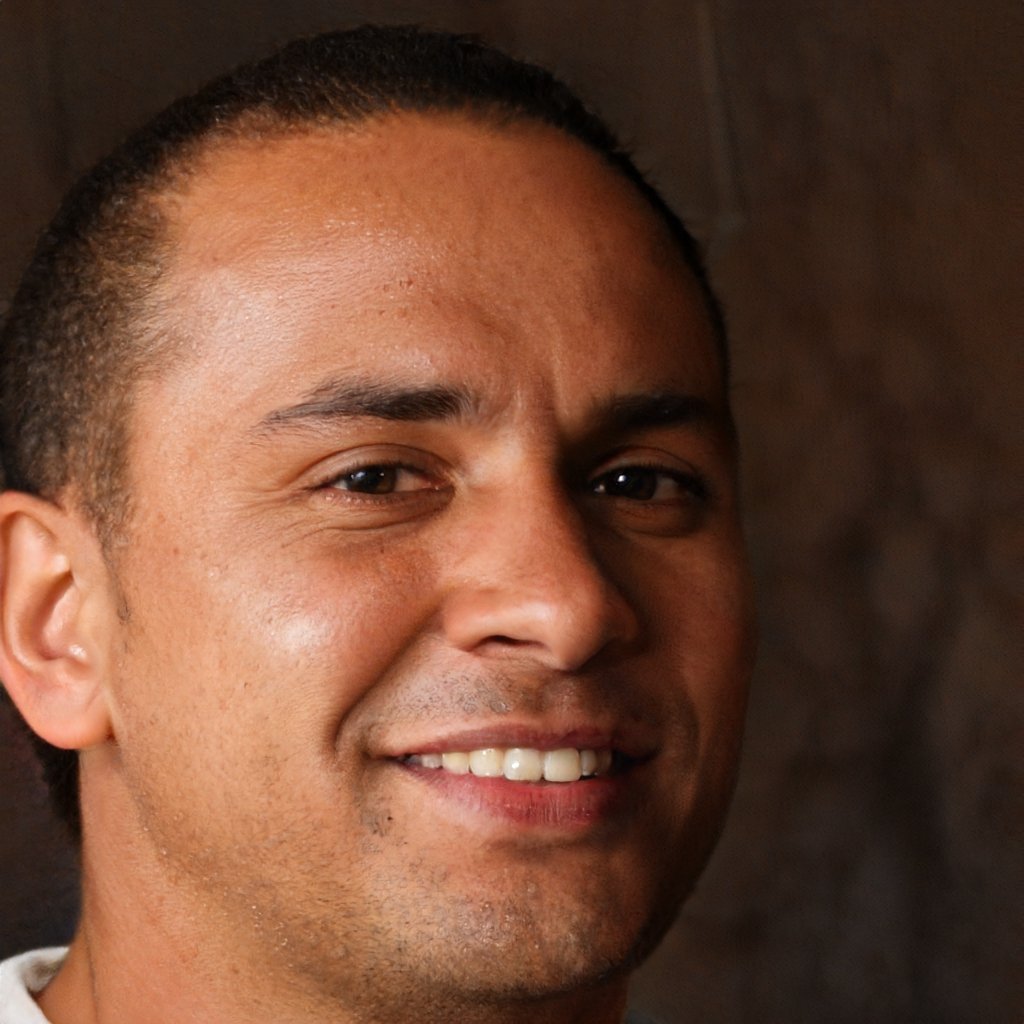 Sriniwash Rao
Relocating our home within Hyderabad became easier when we opted for Packers Movers Service provided by Shree Shyam Logistics. To our amazement, we found our office in a sorted way in the location!​
Swapnika Reddy
Had to shift my car from my hometown in Mysore to my office location in Hyderabad. Shree Shyam Packers were cheap and the best packers and movers I could have opted for! They relocated my car without a scratch. ​
Rashmi Rajshree
We shifted to my new house a week ago, we booked Shree Shyam Logistics packers & movers for shifting. They did a very great job. They packed my every item very well & handled everything very carefully. Arranged everything in truck very properly.
Sivangi Chaddha
We liked the work of Shree Shyam Logistics staff. All thinks were carefully packed and moved. All items were properly unpacked at the destination. Nice work , staff are good and cooperative. Rates also reasonable. They are professional packers and movers in Telangana.
Manthan Rawat
Team did an excellent job in shifting my 3Bhk house. A thorough professional team, well co-ordinated, and very understanding about my requirements. From survey until completion of shifting, made me feel good about giving them this job order. Best part was that they let me keep the boxes for 2 days to unpack in my own time.
Packers and Movers Services in