During a move, one of the most tiring activities is loading and unloading the goods. Through our firm, clients can outsource this service and allow themselves to be carefree about their shifting. Now clients can also focus on their other jobs apart from their shifting errands.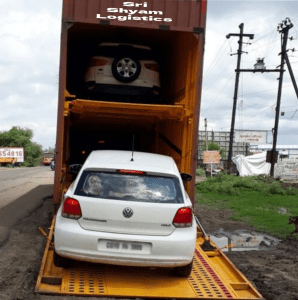 Our firm offers free packing and unpacking services to its clients where we carefully pack and transport their things in a safe and organized manner. Our services are good and we make sure to give you the best care of your goods.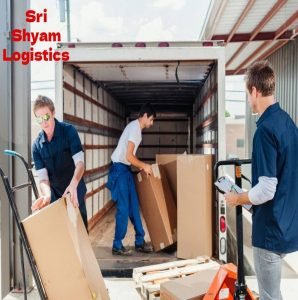 Car and Bike Transportation
Our firm offers safe logistical solutions for your vehicles. We make sure that your cars and bikes do not get harmed in the transportation. We assure their timely shipment and proper packaging as well. We are very particular about quality services and we make sure our clients receive it from us.